Install The I Jdmtoy Led Reverse Lights
on a BMW 4 Series
This article is visible to only you.
The BMW 4 series is one of the newest line-ups for BMW and has only been in production since 2014 but has already been a huge favorite to bimmer fans. It has everything that BMW stands for which is "The Ultimate Driving Machine." An easy modification people love to do on their 4 series is to change their OEM reverse lights to an LED and this BMW 4 Series LED Reverse Lights are perfect to do so and we'll show you how to change them out in a few simple steps.
1
Open the trunk and remove all the plastic clips using a flat head screw driver and remove the trunk lining.
2
Locate this pin on either side and push it out to release the light housing.
3
Remove the spherical halogen bulb and directly replace it with our Xenon White LED bulb.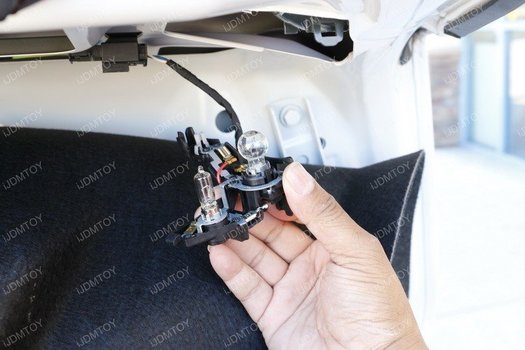 4
Test to make sure the lights are working properly, then carefully put everything back in place.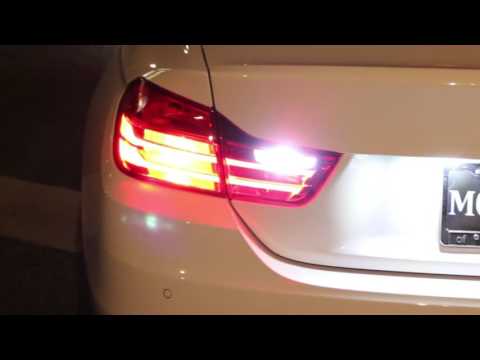 As you can see with just a few steps you can change your reverse lights to match that that aggressive look in the rear and have a much brighter reverse light. This BMW 4 Series LED Backup Lamps will look great on your BMW 4 series and matches the whole theme of your car.